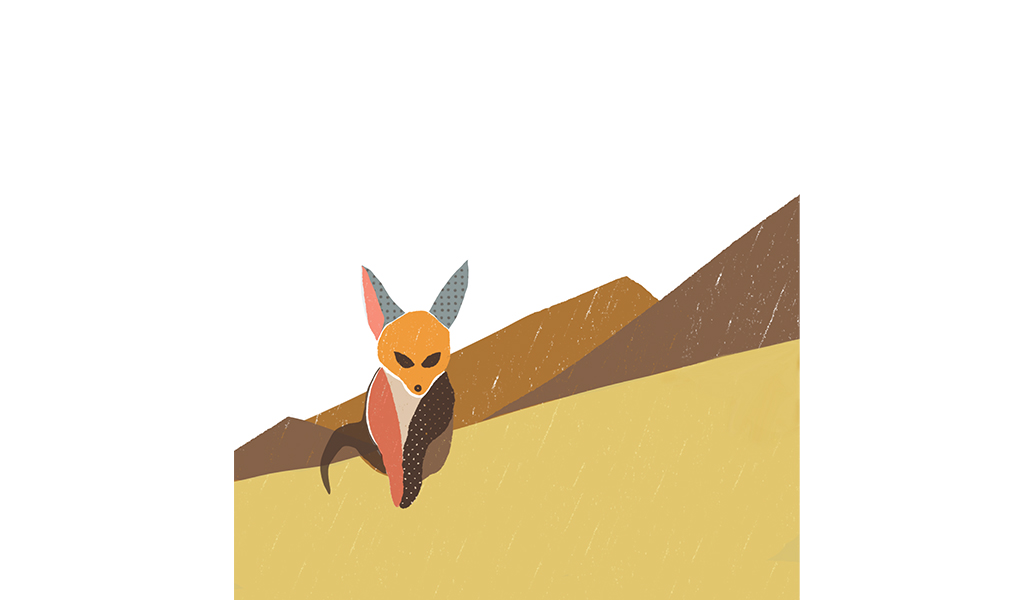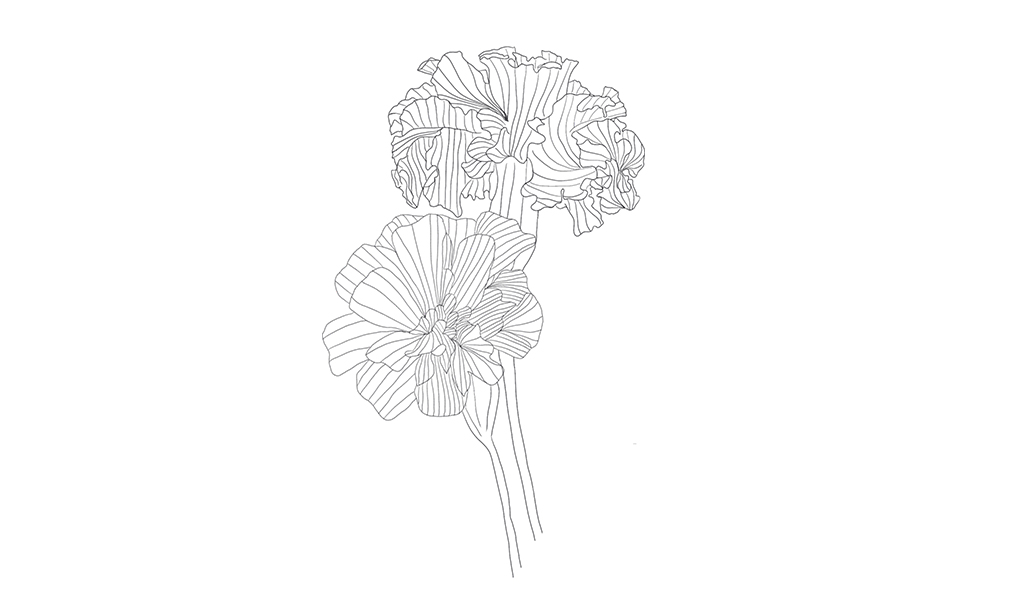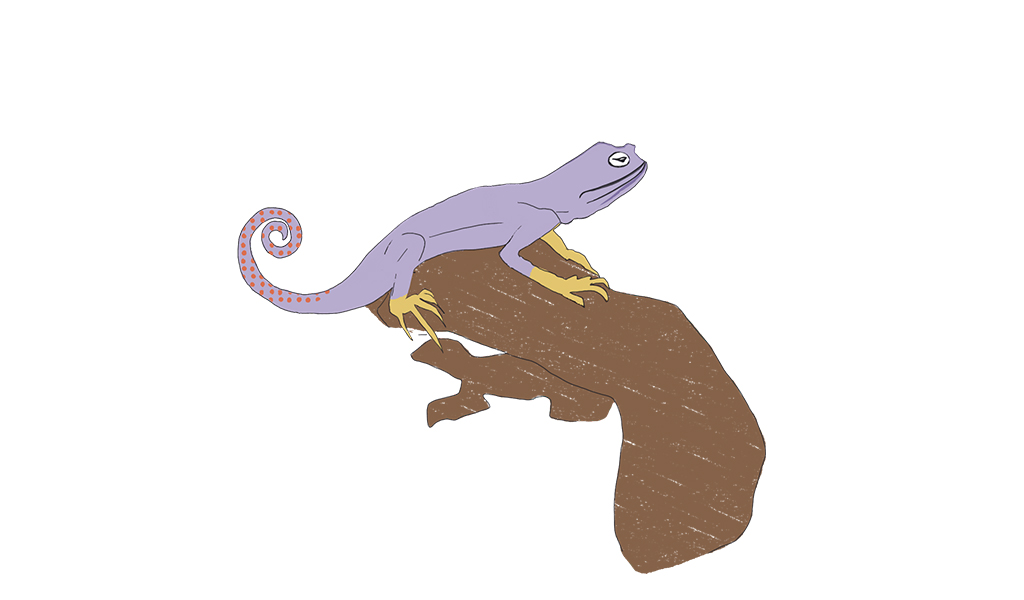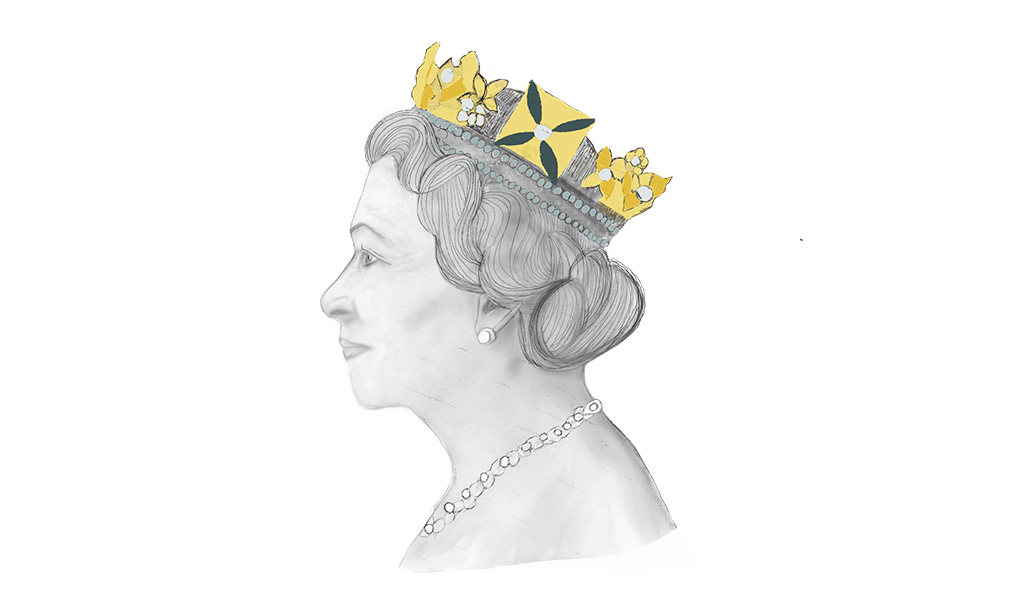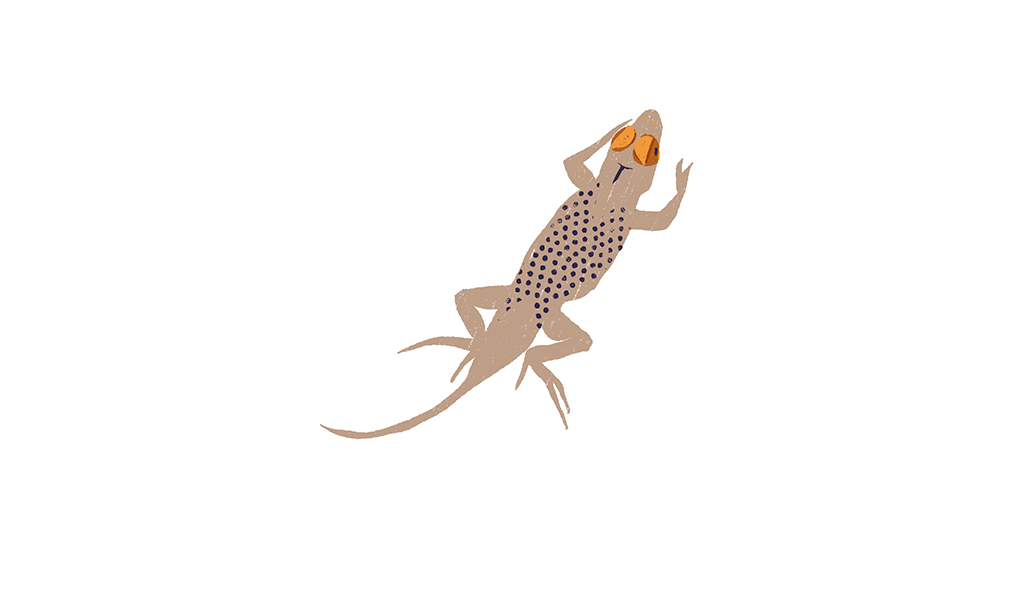 "Who am I?" A bit of an existential question—but also one of my favorite Jackie Chan quotes (and movie).
I appreciate the rationality of design and creativity. A part of my home and heart is in Denmark—so I gravitate towards playful, functional and minimalistic design. I find that the best designs and colors are found in nature, which is where I gather my inspiration.
With several years of experience in the field of psychology—and a recent concentration in interface design—I am interested in user experience, data-driven decisions, a humanistic approach in branding, and understanding why things work the way they do.
Please send me a message if you would like to collaborate, discuss creativity or if you just want to talk story.
Cheers & Aloha,
Mahsa